LA PIROGUE – GALA SCREENING
The International Organization of La Francophonie
And The African Diaspora International Film Festival
Invite you to attend the Gala Screening of Cannes 2012 Official Selection
Tuesday, November 27 @ 7PM - Teachers College, Cowin Center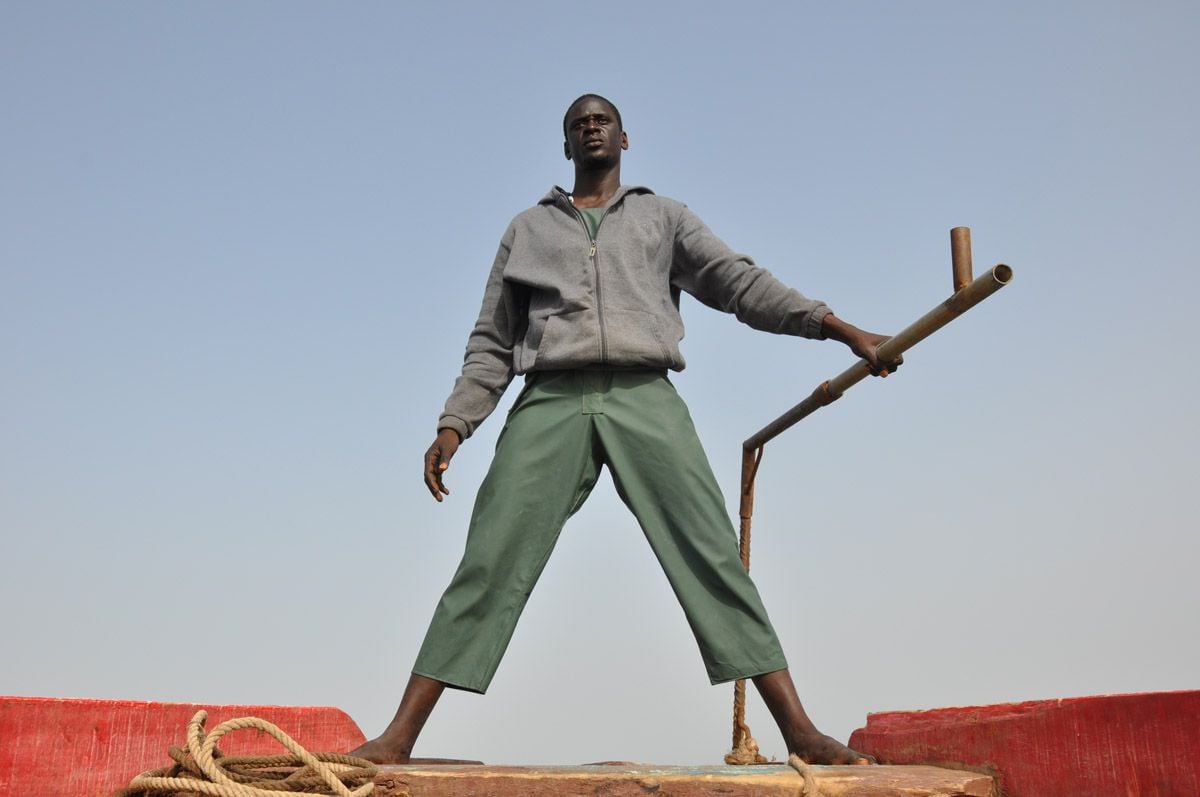 Directed by Moussa Touré, 2012, 87mins
Senegal
In Moussa Touré powerful epic fiction film La Pirogue, a group of 30 men and a woman sail to Europe in a pirogue, facing the sea and the possibility of never reaching their destination in exchange for the myth of a better life in Europe.
"Illuminating the desperate and moving human stories behind lurid headlines about illegal immigration, La Pirogue is a colorful and compelling drama about a boat full of would-be economic migrants attempting the perilous week long Atlantic crossing from Senegal to mainland Europe. Capably directed by Moussa Touré, a sometime politician and bittersweet chronicler of his country's social woes in several previous dramas and documentaries, this Un Certain Regard entry at Cannes is dedicated to the 5000 or so Africans who have died trying to cross to Europe in the last decade." The Hollywood Reporter

Shown with
OBJECTION 6
Directed by Rolando Colla, 2012, 17mins
Germany/Switzerland
With amazing camera work putting you in the shoes of the lead character, this short film tells the story of a deportation happened in March 2010, which ended with the tragic death of an asylum seeker.
Q&A after the screening
Tickets: $20